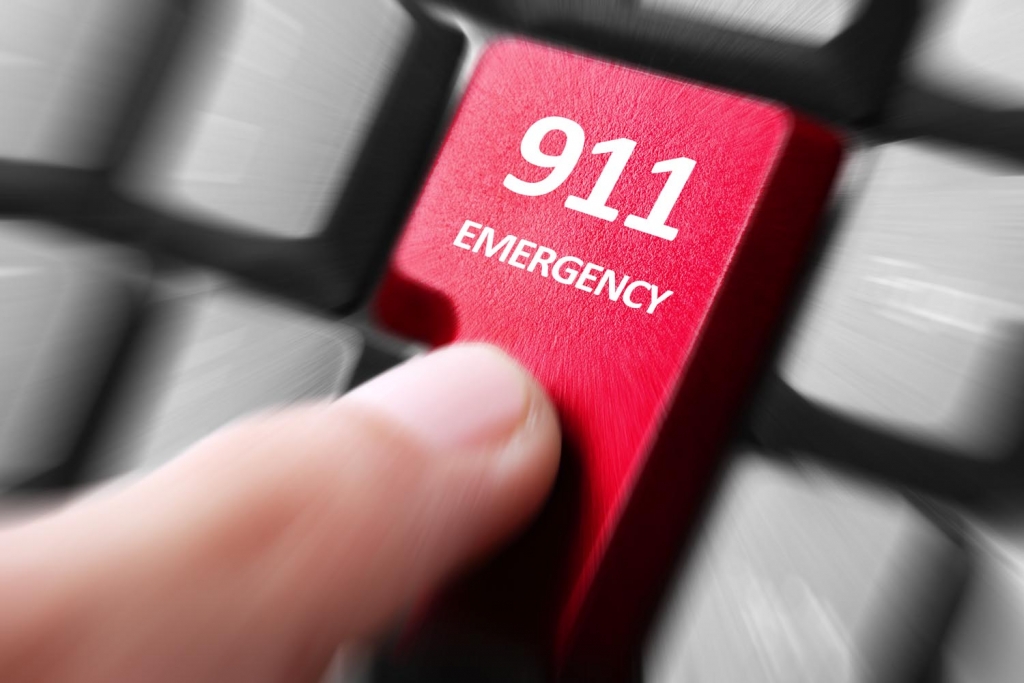 Hamilton NG911 meets the needs of modern day emergency technology with next generation focused innovations.
Built to meet the vision and standards of the National Emergency Number Association (NENA), NG911 replaces a decades-old system.  Pairing NG911 with new technology makes 9-1-1 more accessible than ever through certain key features:
Location Tracking
Real-Time Text
Digital Data Delivery to PSAPs
With 50 years of reliable industry-leading experience, Hamilton is dedicated to helping public safety officials deliver a 9-1-1 service that accommodates new and current communication mediums.
The future of 9-1-1 is here.
Hamilton NG911 can take you there.