For more than a century, Hamilton's culture and values have been shaped by our employees, customers, and shareholders as a driving force to our success.  We value the spirit of hard work, responsibility, innovation, collaboration, diversity and inclusion that enables our growth and guides us as we pursue our mission.
Hamilton Telecommunications is a diversified communications and technology service provider based in Aurora, Neb. Founded in 1901, Hamilton Telecommunications encompasses eight primary company divisions that allow Hamilton to operate on a local, regional and national basis.
Hamilton seeks to provide our customers with the latest in quality telecommunications services at competitive prices, our people with rewarding career opportunities and our investors with a reasonable rate of return.
Our actions will be governed by these beliefs:
We believe that our CUSTOMERS are the most important reason for the success of our business.
We believe that our PEOPLE are second only to our customers in importance to the success of our business and that continued success will only be achieved by providing them with opportunities for self-development.
We believe our presence is an asset in the COMMUNITIES where we do business, and we will involve ourselves in community betterment to our mutual benefit.
We believe that operating with INTEGRITY in all aspects of our business is fundamental to our success.
We believe that COMMUNICATION with, between and among our customers, our vendors and our people is one of the keys to our being able to provide the best service to our customers.
We believe it is important to maintain a POSITIVE PUBLIC IMAGE and will do our part to improve the public image of our company and the telecommunications industry.
Our mission will be accomplished by:
Listening to our customers to better understand their communication needs and expectations.
Making sure our QUALITY AND SERVICE meets or exceeds the needs of our customers.
Being on the LEADING EDGE OF TECHNOLOGY in order to provide our customers and communities with the latest in telecommunications opportunities.
Setting PRICES for our products and services which are REASONABLE AND FAIR.
Providing the PEOPLE WITHIN OUR COMPANY the opportunity for additional training, education, greater responsibility and challenges.
There are seven primary keys to the culture at Hamilton: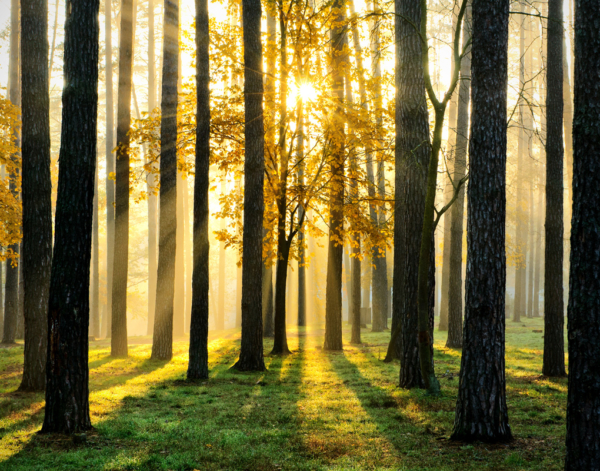 Our People

Our people are our most valuable resource. We hire and retain great people, and we are committed to providing our employees with paths and resources for development and growth within the company. We value diversity and work to maintain an inclusive culture that encourages, supports and celebrates the unique voices, perspectives and experiences of each of our employees.  We provide rewarding career opportunities and put time and resources into developing our people for a mutually beneficial, long-term employment relationship.  We actively encourage feedback from our employees to ensure we maintain these principles and for new ideas to drive innovation.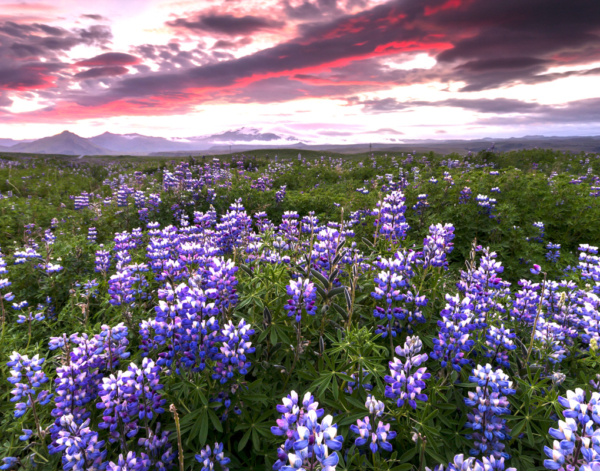 Our Customers

Our customers are the most important reason for our success. We value the differences of our customers and their unique insights. We actively seek customer feedback to learn what we are doing well and what we may need to improve. We must know that our customers are receiving a quality of service that meets or exceeds their expectations for the price they pay. When there is doubt in handling a customer situation, we will work to find a realistic solution that will satisfy the customer.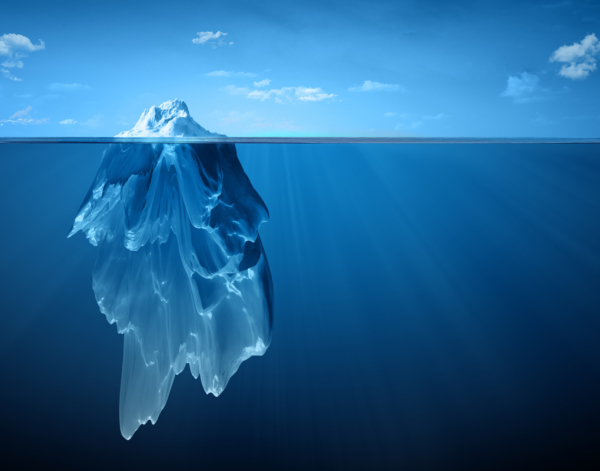 Accountability

Accountability in our work is as important to our individual success as it is to the Company's. We go the extra mile to make sure our work is completed the best it can be, and we are accountable for the results of our work — both the good and the bad.  A firm belief that "bad news travels to the top" is fundamental to our ability to address problems early while they are still small, and to maintain credibility with our customers and investors.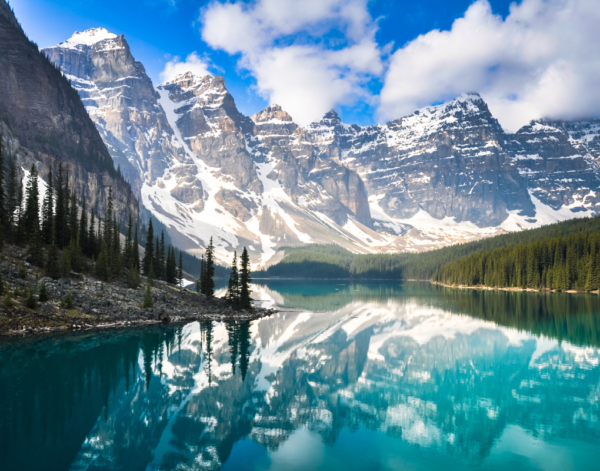 Integrity

Building and maintaining integrity and trust with our customers, employees, co-workers, and stockholders is vital. It is very important to make sure we do what we say. If for some reason we did not or cannot do what we have said, we must promptly tell the affected party in a timely manner.  Handling these situations appropriately goes beyond "being honest" and requires extra effort.  The manner in which we do and say things further demonstrates that we have nothing less than complete integrity. We will maintain the highest level of integrity in our dealings with customers, fellow employees, stockholders, and the community.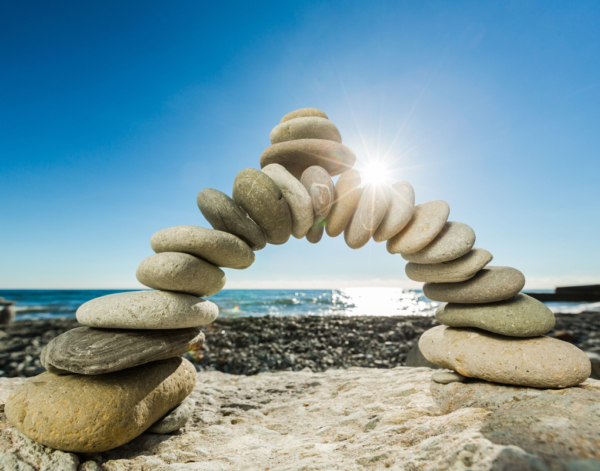 Collaboration

Two heads are still better than one for significant decisions that need to be made. We work to maintain a constant dialogue among employees within a business line and across business lines when making and implementing plans. Communication and collaboration among business lines allow us to capitalize on our broad range of expertise. Some of our greatest opportunities for collaboration come from actively engaging our customers and learning what they want. These conversations better prepare us to provide services that meet our customers' needs both now and into the future.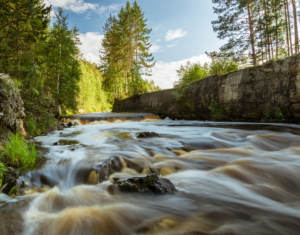 Use of Time & Money

Our success has been built on creating a long-term business structure which can produce a quality service/product at a lower than average cost. This would not be possible without the ongoing effort to utilize our resources wisely. Dollars can only be spent once, and we use our resources wisely.  We are a fiduciary for the stockholders, employees, and customers and we act accordingly.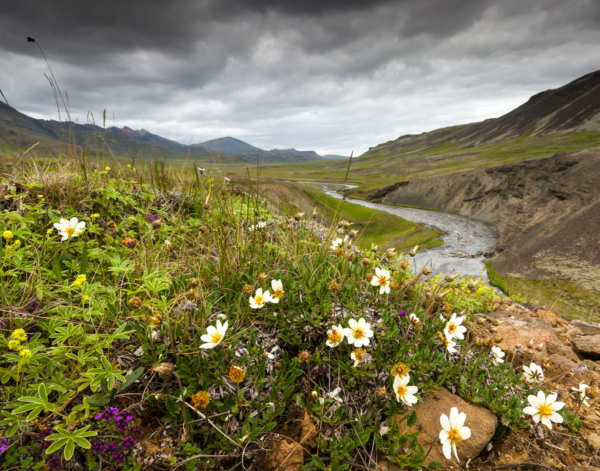 Giving Back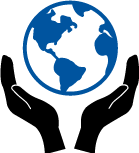 Hamilton is committed to the communities in which we provide or produce our services and we strive to ensure that our presence is an asset to these communities. This isn't just altruism; it's good business. If these communities are not successful, it will be very difficult for us to be successful. If we help these communities thrive, we will find many more opportunities to succeed and grow along with them.