START A CAREER WITHOUT LIMITS
The best people. The most advanced technologies.
The latest in telecommunications platforms.
For more than a century, Hamilton's culture and values have been shaped by our employees, customers, and shareholders as a driving force to our success.  We value the spirit of hard work, responsibility, innovation, collaboration, diversity, and inclusion that enables our growth and guides us as we pursue our mission.
Founded in 1901 as a telephone cooperative serving Hamilton County, Nebraska, we have grown to encompass eight primary divisions providing the latest in communications and technology solutions serving customers nationwide.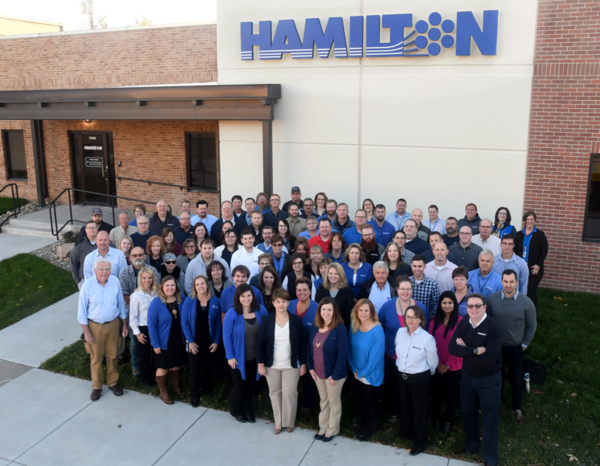 It's true. We offer competitive wages plus a great benefit package to full-time employees.
Health Insurance 
Life Insurance
Hearing Insurance
Paid Time Off
Paid Holidays
Funeral Leave

Flexible Spending
Voluntary Dental Insurance
Voluntary Vision Insurance
Supplemental Life Insurance
Long-Term Disability
401(k)